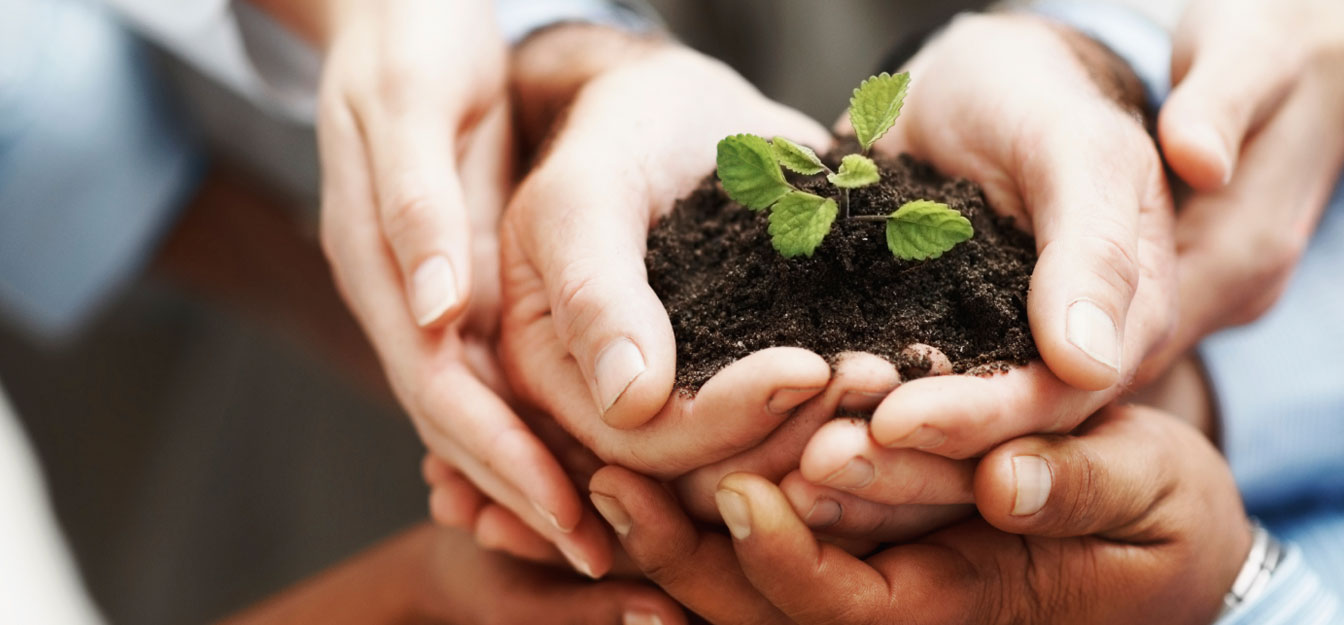 best nonprofit websites
Why is nonprofit industry is different from the rest? The best nonprofit websites must connect with different website users. These audiences include your clients, volunteers and donors. We can make your custom nonprofit website project to be able to interact with these different website users.
Custom NonProfit Web Design
We create a great nonprofit website that services your target audience the best way. We create custom nonprofit website that is mobile friendly and consist of the large compelling photography. Because you are connecting to different groups, it's important to have your navigation user friendly. Everybody wants to be able to find the information they need quickly on the right page. By using a simple and minimalist web layout and compelling photography, we develop a Houston website design where visitors can find what they are looking for right away.
needs of a great nonprofit platform
The best nonprofit websites must be able to reach out to different audiences. First of all, it's important to have a platform where visitors can donate. Donors want to know more about your nonprofit, what are you needs, and the ways they can help. At atash we can create a manageable platform with calls to action to guide your users to multiple donate buttons.
It is also important to know who are your "clients". Who does your nonprofit serve? Your nonprofit website has to understand their expectations and have for them a simple way to find you. That's where it is important to have a great search engine optimization implemented into your nonprofit website.
The other this that is also extremely important for nonprofit organizations is events. A lot of nonprofits host at least up to five events per year. Top nonprofit website owners also want to have a fundraising software so they can raise money. Astash Designs can help you organize online donations, sign up events, and register visitors. Astash Houston WordPress nonprofit website and development company adds a clear call to action buttons to motivate visitors to donate, volunteer or sponsor!
A houston nonprofit website maintenance
The information is changing constantly. Sponsored events changes and your nonprofit website needs a regular updating. That is why a nonprofit website must have an easy WordPress maintenance and content management system. At aStash we put together website design that make it easy for you to plan and maintain events, take donations or sponsorship, and receive volunteer applications throughout the year. We can to edit and maintain your website yourself, or you can let us do all the maintaining and you focus on running your non-profit, it's up to you!
a mobile responsive nonprofit wordpress website
Over 56% of all website traffic comes from mobile platforms nowadays! The nonprofit websites in Houston that we design at aStash are fully mobile responsive websites. We focus on designing all your pages like portfolio, services and contact page in a way where it's easy to view them on mobile devices.
astash houston Website Design Company
As we previously stated, nonprofits have to communicate to the different audiences visiting their website. At aStash we focus on structuring your website for these visitors making it easy for them to navigate and use. Custom web design moves them to the sections they need to go and then motivate them to take an action. We understand that the content management is the key to a nonprofit website so we make our designs easy to edit and update.