Colorado Web Design Company aStash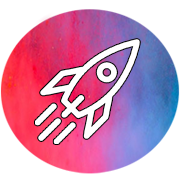 OUR MISSION
Empowering websites with design that brings delight and trust. Growing Colorado businesses with smart marketing strategies.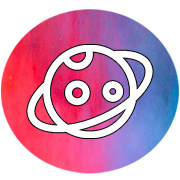 OUR VISION
The greatest achievement for us is a satisfied client. That is why we make every effort to do each job to the best of our abilities.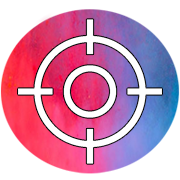 OUR GOAL
Develop high-quality and thoughtful projects with the added bonus of enjoying their growing success. When we improve YOUR sales, we have a job.
100% Family Owned Business
We guarantee professionalism and a client-oriented approach to each case, from the first contact and to the project completion.
We are the Web Design and Digital Marketing Company aStash. We are a 100% family owned business located in Fort Collins and proudly serving Colorado small businesses. Astash is a company that creates vibrant and stylish websites, as well as brings websites back to life that do not provide the desired results to their owners. We take on all the hassles of developing, designing, promoting the site, filling it up with the content, and marketing your business. You will only have to enjoy its success.
With decades of experience, we provide a wide range of advanced technology and internet services, and we do it at the highest level.
It is no secret that a website is almost always a customer's first impression of a business. Before calling your small business or arriving at your business location, the potential client first checks out your website and your online presence (so-called online business card). Only then does the client choose to contact you or go with your competitors. Web design plays a key role in this matter.
Website design is what we are most proud of. Our team creates a unique and unforgettable brand for businesses that will not leave visitors with an indifferent attitude.
We respect our partners and clients. During our projects, we not only use our own work, but at the same time take into account our clients evolving wishes and ideas. We are an energetic and experienced team working in the right livelihood. And if you are looking to grow your business and need a website that will be an effective tool to drive your sales, contact us today! We know how to help!
Fort Collins Web Design Office
Office space that inspires