Core Values
We wake up early and stay up late every day striving to make an impact on Colorado local businesses. Our main goal to do whatever it takes to help small business grow and these core values is how we get stuff done.
We are: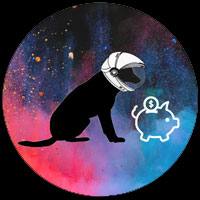 Affordable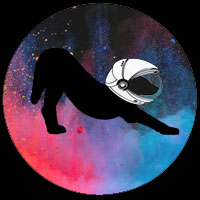 Flexible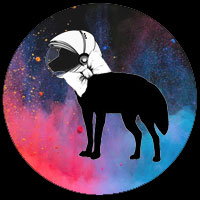 Tailored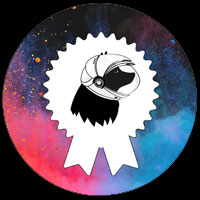 Authentic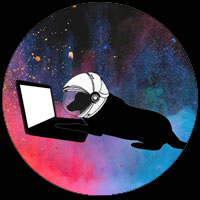 Helpful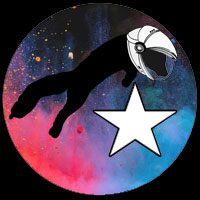 Superior
Affordable
We give you options to start small, or expend and grow. Our pricing is accessible for any size of business.
Flexible
We will come to you or you can come to us. We value your time and do our best to meet your needs. We are flexible to meet and talk about you and your business. We are true local Colorado business located in Fort Collins.
Authentic
We are honest about our experience and the lack of it. We will always tell you the truth before the project begins.
Tailored
WE WILL LISTEN to your ideas and implement them the best way possible. Together, we come up with the best tailored solution to your problem. Be prepared to have your website custom-made for your business and your goals.
Helpful
We take time to show you the details of the new platform and explain how to manage it. We provide an extensive 30 days warranty & maintenance where we always make a change or fix a bug where it's needed.
Superior
We provide the highest quality work for our clients. We stand by our services and our experience has proven results. We are proud of our Portfolio and of every single project we've been working on, and our testimonials speak for themselves. We strive to make an impact on every Colorado business we work with, big or small.